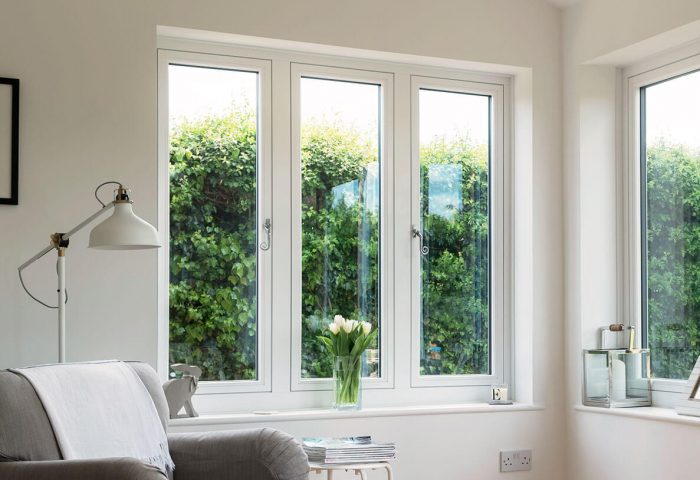 WHY CHOOSE uPVC DOUBLE GLAZING?
Keep your home warm in winter and cool in summer. With energy bills increasing we are all looking at ways to save. By fitting double glazed uPVC windows and doors your home will be more thermally efficient than a home with standard 3mm window panes. Aluminium windows are very durable but offer little insulating value. Wood windows have good thermal and insulation qualities but are prone to weather deterioration and need maintaining. uPVC windows and doors won't flake, peel, blister, rot, rust or corrode making them the most durable available material on a market. They have great noise insulation, ideal for people living beside a busy road and they have improved security with multi-point locking systems.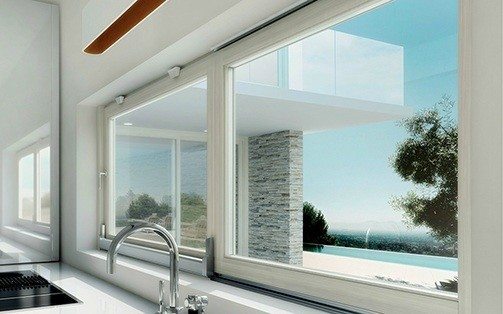 WHAT IS uPVC?
uPVC is an abbreviation of for Unplasticised Polyvinyl Chloride. It is a rigid PVC. PVC is a commonly produced thermoplastic material. Colour goes through the complete thickness of the material meaning, when it is scratched, the marks can be polished out. uPVC can be welded to give clean joins and it cannot corrode, even with direct contact with salt water.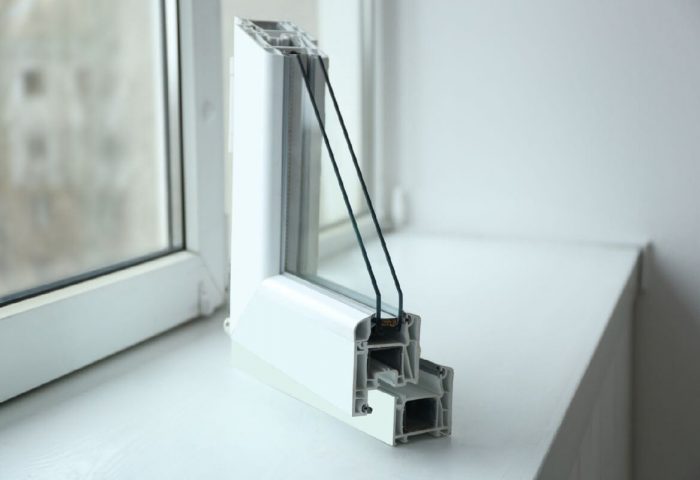 CAN I REPLACE MY EXISTING WINDOWS AND DOORS WITH uPVC?
Our windows and doors are made to easily fit directly into the existing window and door opening. As we custom build EVERYTHING that leaves our factory in the Eastern Suburbs it's guaranteed to fit as we have made it to fit.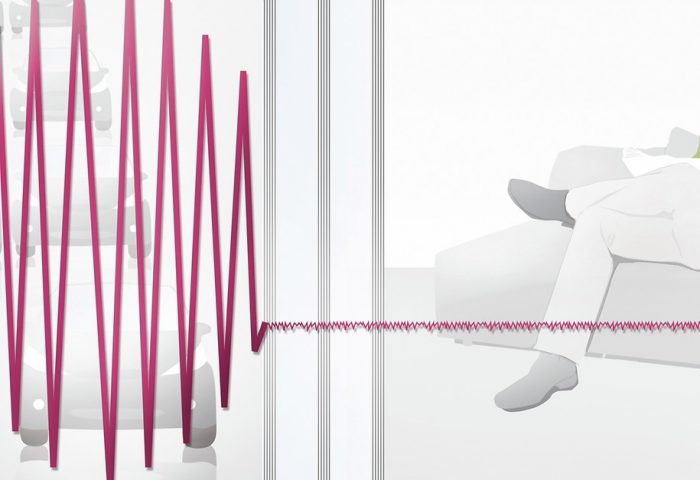 DO THEY REALLY REDUCE NOISE?
Yes. With a firm and tight closing mechanism and gas filled double glazing our windows and doors significantly reduce noise disturbance from outside up to an eighth of the original noise level. They protect against sound transmission up to 44db and are deally suited to inner city properties, hospitals, retirement homes, main road sites, etc.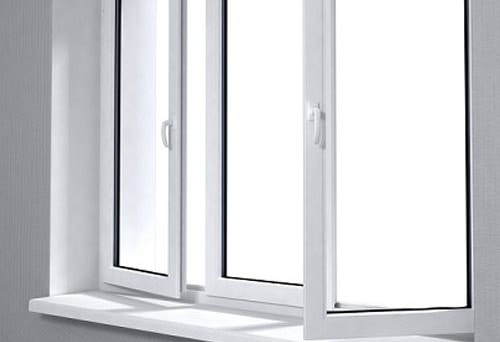 ARE THEY REALLY MAINTENANCE FREE?
Yes, uPVC is incredibly strong and durable. They do not break, discolour, warp, or are affected by salt. They are as close to indestructible as it gets! The only maintenance our windows and doors may require is to lubricate the locking mechanism occasionally.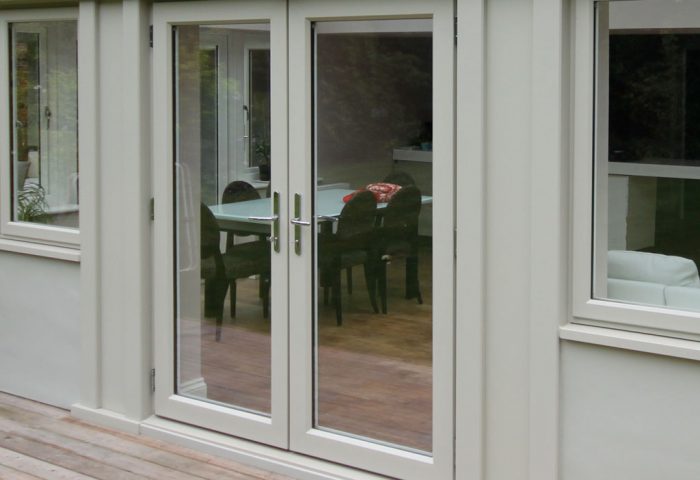 WHAT COLOURS AND STYLES ARE AVAILABLE?
Currently we have White, Cream, Oak Grain and Grey Grained colours and 7 door styles and 8 window styles including French, Tilt and Turn, Tilt and Slide, Bi-Folds, Fixed and Sliders. See
our products page for more details.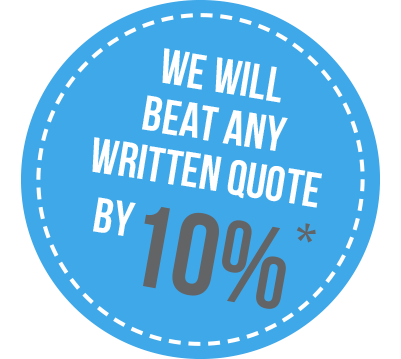 ARE YOUR WINDOWS AND DOORS EXPENSIVE?
We manufacture ALL of our uPVC windows and doors, so are cutting out the sales and middlemen you are most likely getting a quote from right now! We are proud to offer the most competitively priced AND quality alternative to all window and door systems on the market. Unlike many other systems, our windows and doors we have the advantage of providing continual savings on your energy bills, increasing the value of your home, and never need painting or maintenance. As we are the manufacturer, by dealing with us directly you pay less and we custom make your doors and windows to your exact requirements.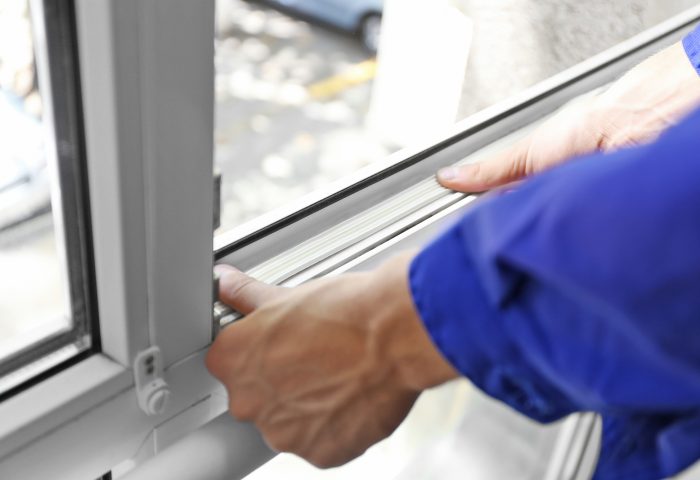 HOW LONG DO THEY TAKE TO MAKE AND INSTALL?
Expect a 4 week turnaround, although your job may take less time depending on a number of factors such as the quantity, size of the project, specification of the windows and doors system and prior commitments and our factory schedule. However we always will endeavour to provide a prompt and efficient service.