We will be custom making your new windows and doors to fit in with your unique home as well as the life you love to live. We custom build ALL of our windows and doors from our factory in the Eastern Suburbs of Sydney and put them straight into your home.
As the only custom window and door manufacturer in the area, many local companies will sell replacement windows and doors and have us manufacture them. Buying direct saves you the "middleman" price loading which is why we will beat ANY like for like quote by 10%.
Double glazed

windows and doors
Our range of high-performance windows and doors combine insulating glass units and durable uPVC frames to bring you a superior product that will last for years:
Each window and door comes with:
A multi-point locking system for added security
Noise reducing inert gas or air filled double glassed units
Lightweight multi-chamber frame and sash
A glazing type to suit your needs
Our made-to-order windows and doors are constructed with (IGU's) two glass window panes separated by either a gas or air filled space to reduce heat and sound transfer. The units are sealed on the edges using silicone sealant to prevent humid outside air from entering the unit which and causing water to appear on the inside faces of the glass during cold weather.
Our glass is made using a Lisec Machine, producing the highest quality products. We choose the best type of glass to suit the building and the customers' needs.
Single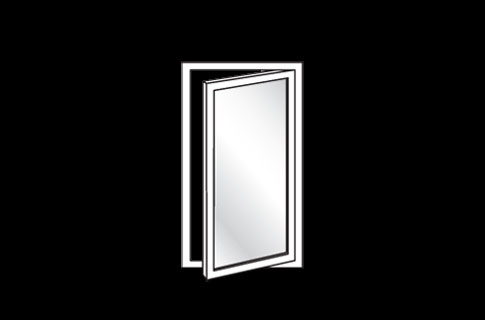 French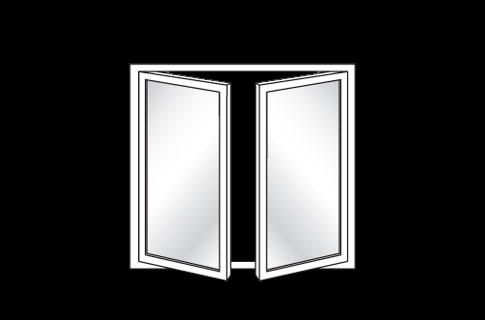 Single / Fixed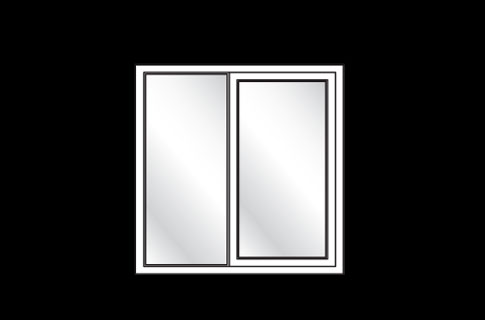 Tilt & Slide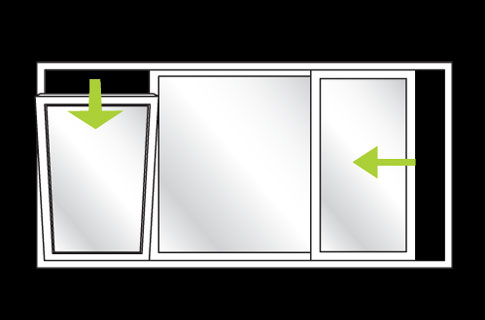 Bi-Fold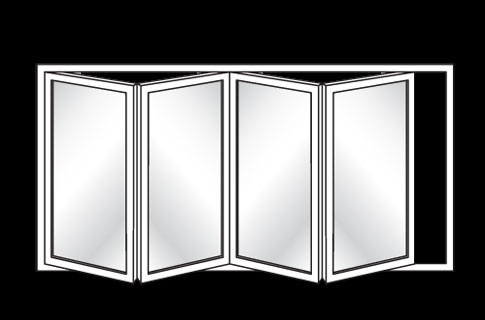 Double Slider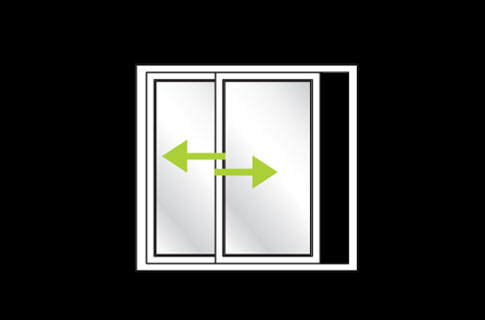 4 Panel Slider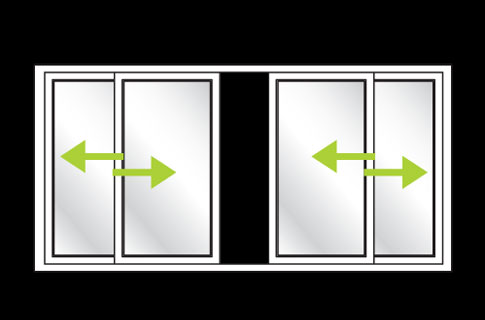 Single Slider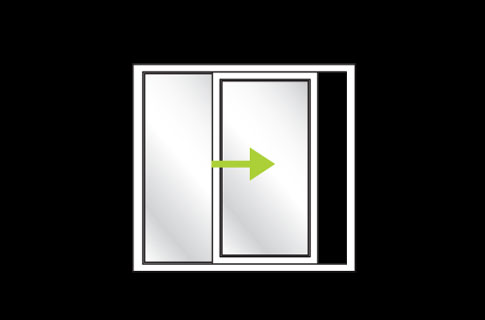 Double Slider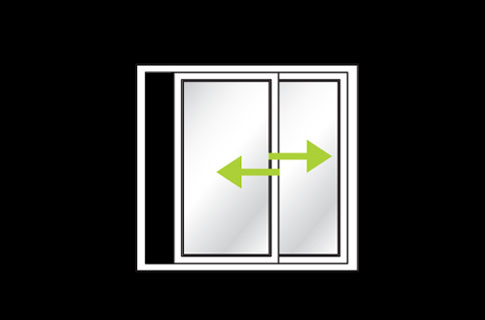 3 Panel Slider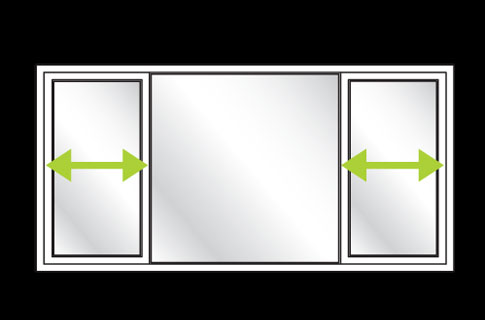 Tilt & Turn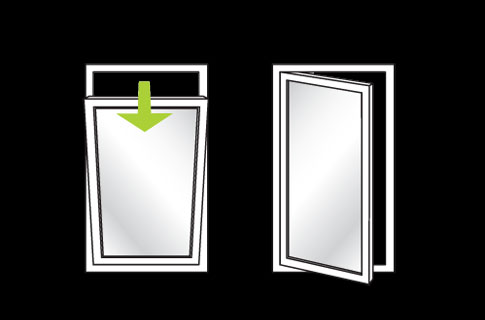 Side Hung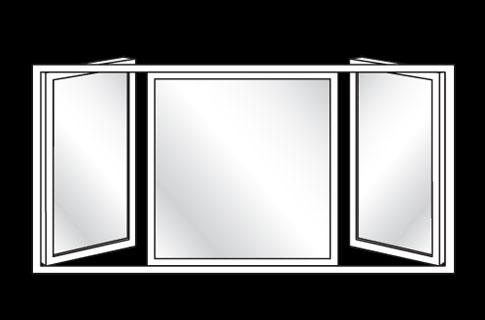 Top Hung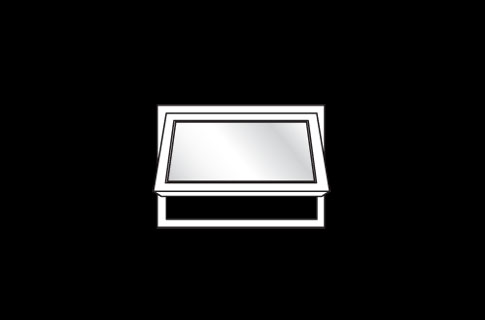 Side / Top Hung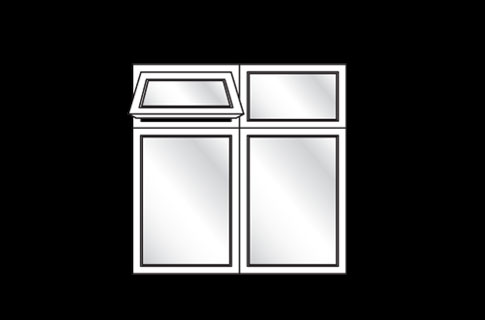 White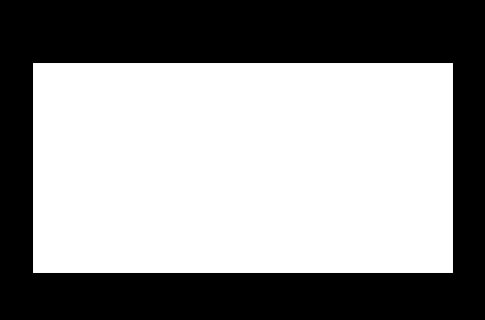 Oyster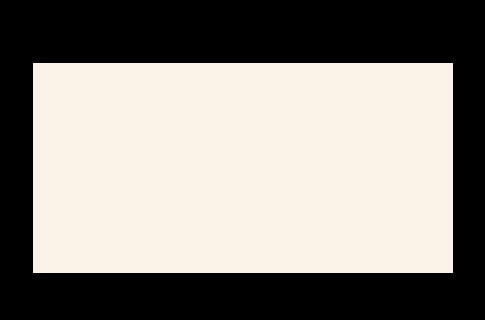 Grey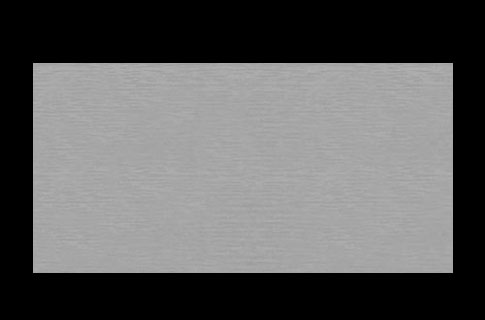 Oak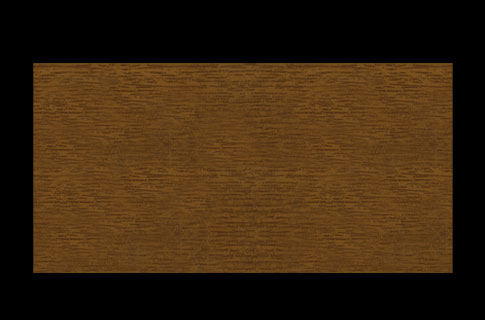 Ceylon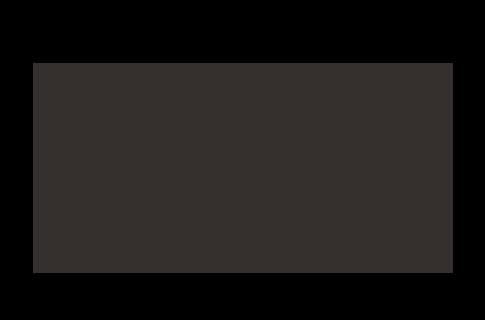 ANNEALED OR FLOAT GLASS
Annealed glass is an economical flat glass product that is the first result of the float process. The float glass process produces a very flat and optically clear pane of glass and is available in clear, toned, high performance toned, ultra clear low iron glass and Low E pyrolitic coated.
COATED GLASS
The appearance of glass can be modify with surface coating, such as reflective, tinting, scratch resistance etc. Coated glass can be toughened, laminated and incorporated into an insulating glass unit.
TOUGHENED GLASS
Toughened glass is far more resistant to breakage than annealed glass. It is treated with thermal tempering where the glass is heated above 600°C; its surfaces are then rapidly cooled while the inner portion remains hotter. This results in compressive stresses in the surface and tensile stresses in the body of the glass giving it increased resistance to breakage.
LAMINATED GLASS
Laminated glass is made of layers of glass with inner layers of polymeric material bonded between the glass layers. There are three types: Poly Vinyl Butyral (PVB) laminated glass, Ethyl Vinyl Acetate (EVA) and Polyurethane (PU) glass. For special applications, Cast in Place (CIP) laminated glass is made by pouring a resin into the space between two sheets of glass that are held parallel and very close to each other. Laminated glass is safe and secure as it doesn't shatter on impact, instead it is held together by the inner layer.
LOW EMISSIVE GLASS
Low Emissive glass has a thin metallic or oxide coating on its interior surface, which allows the light through but prevents long-wave heat through the glass. – it provides thermal insulation. Low Emissive glass cuts the loss of heating during the winter and cuts the absorption of heat during the summer by reflecting heat back. It can also block up to 84% of the sun's UV rays to reduce fading of upholstery, carpets and curtains.
AUSTRALIAN STANDARDS
Glass can be treated for many other purposes such as: Security – to resist physical attack, ballistic and bomb blasts; Privacy – to block out the glass with a screen printed image or by adding a metal coating to mirror the glass surface; Aesthetics – to create a design feature with patterned glass.